Smart Movers West Vancouver - city West Vancouver
See why other West Vancouver residents have made Smart Movers their moving company of choice.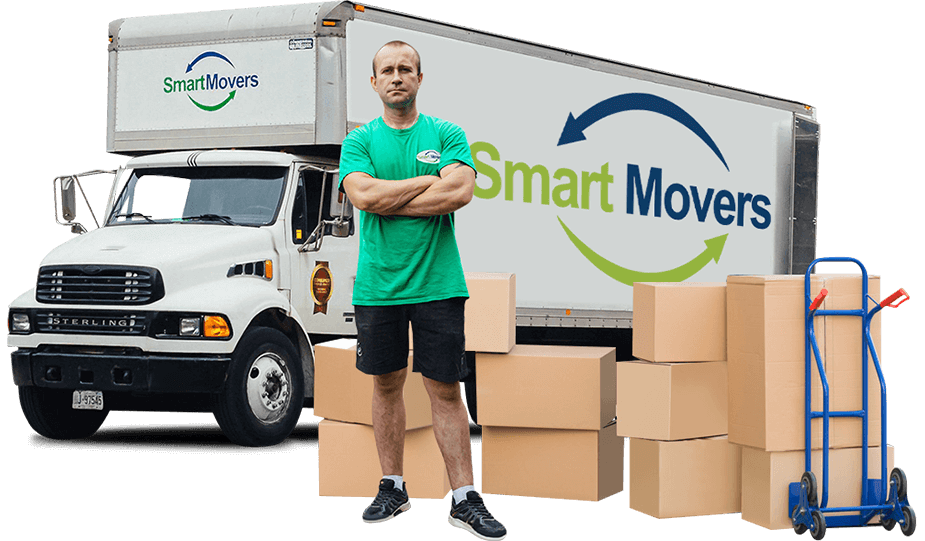 The Best Moving Company in West Vancouver
Customer First Moving Services in West Vancouver
Smart Movers are the recipients of the 2020 Consumer Choice Award for moving companies, and we have over 20 years of experience. Our customers, and their belongings, are treated with respect at every stage of the moving process.
We also assign an experienced manager to every move to ensure your questions and concerns are addressed quickly. We offer a variety of moving services, from basic to white-glove, to take care of your entire move.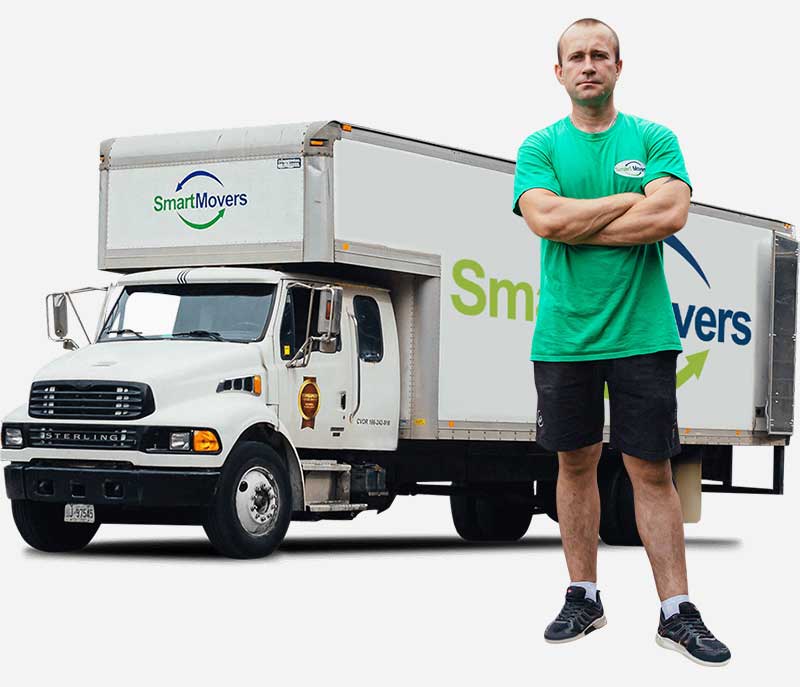 Best West Vancouver Movers
Experienced And Licensed Employees
All of our workers are friendly, fully trained, have many years of experience dealing with all types of moving, and are familiar working with the latest moving equipment. We employ only the best and are proud to be an equal opportunity employer.
Moving Company in West Vancouver
Why Choose Smart Movers West Vancouver for Your Move?
If you're looking for movers "near me" in West Vancouver, you're in the right spot. We have over 20 years of experience, specializing in both residential and office moving, we pack your items with the best materials available, and we have a high rate of satisfaction from our customers from West Vancouver.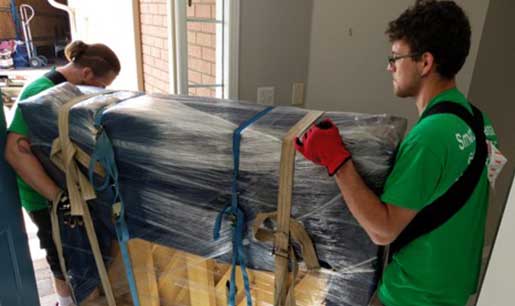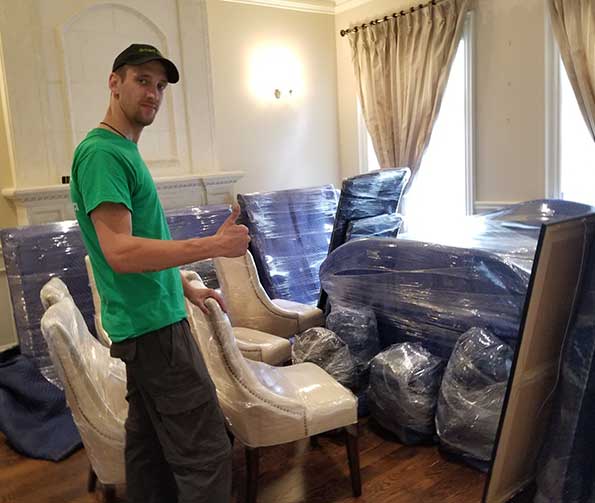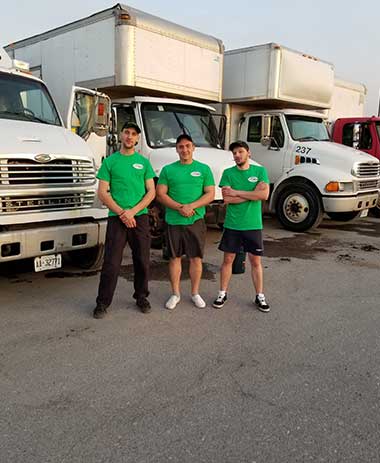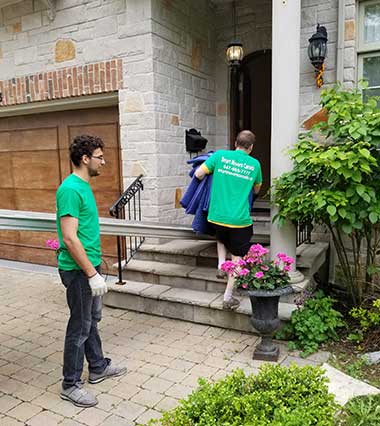 Moving Services in West Vancouver
Why Choose Smart Movers for Your Move in West Vancouver?
Packing
Eliminate the hassle of packing your fragile possessions by hiring our professional packers to do the job for you. We use the best quality packing materials and techniques to keep your items secure during transport.
Local & Long Distance
Moving to a new location in West Vancouver? Or maybe you're starting a new life in another city in British Columbia, no matter if you're moving locally or long-distance, we can move you safely into your new home.
Storage Facilities
Sometimes you need a place to hold your belongings until your new residence is ready for move-in. We offer 24-hour, climate-controlled, and professional storage facilities for you to use. Store your items safely with our facilities.
Specialty Moving
Need assistance moving a billiards table or piano? Our team of highly trained movers can safely disassemble and reassemble your oversized items.
Residential Moving
We specialize in residential moving services and proudly work with homeowners throughout West Vancouver. Let us handle your move from start to finish, so you can focus on adjusting to your new home.
Office Moving
Relocating office equipment is a challenge. Carefully packing, assembling, and transporting expensive computers and furniture is a job you can trust our experienced team to get done right.
Garbage Removal
Let us clean up after your move to reduce the time you invest in your relocation.
Cargo Delivery
We offer professional cargo delivery services to eliminate the stress over moving expensive and oversized items.
Hire local movers with over 20 years of experience to safely move you into your new location in West Vancouver. Get your FREE estimate today!
Get Your Free Moving Estimate Today!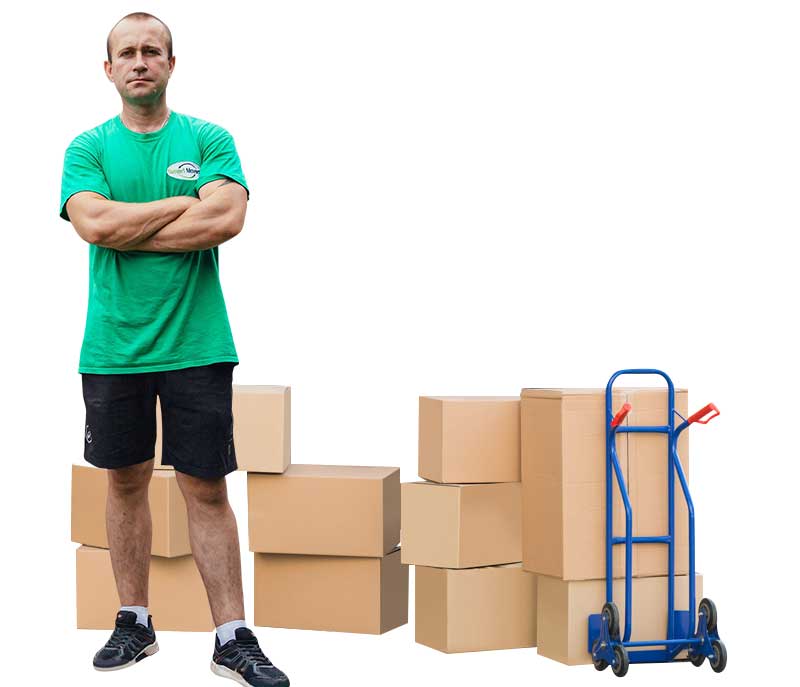 Choose A Company You Can Trust in West Vancouver
White-Glove Moving Services
For complete start to finish, white-glove moving services in West Vancouver, we're the company to choose. We offer everything from packing materials to billiard table moving, disassembly and reassembly of furniture, transport, and much more. For all your moving needs, turn to Smart Movers West Vancouver.
Movers did very efficient and highly professional job. I happy that find and choose Smart Movers. Thank you Arny and Jacky for amazing work. I recommend call to this company if plan you move.
Leo
Arnold and his crew packed and moved us Just wanted to thank you so much for the excellent experience we had with the guys the last couple of days. They were wonderful to have in our homes. They worked so hard and so efficiently. They respected our belongings. It was great! We would definitely use your services again!!
Stacey Roth
I did very carefull research in Oshawa moving companies and after decided to use Smart Movers Oshawa. Movers come on time, team leader Arnold was very polite and professional, he organized moving processe very efficiently. All movers worked like one machine, with no issues and highly professionally. Thank you for best moving service!!
Mark
Arny and Angello did perfect moving service. They came on time, with clean and fully equipped moving truck. Movers were very nice and worked professionally. Thank you Smart Movers - you are best in MOVING industry
Lara
With 14 locations throughout British Columbia, we take pride in offering professional service with a local touch.​
Smart Movers West Vancouver provides best moving services throughout British Columbia.